Today, Stas Litvinov Studio offers a simple and honest design. We're not trying to do anything more than what the items are meant to be: be a lounge chair, a modular sofa, or a big cushion to lie down on. In the era of consumerism, we make only the furniture that, in our opinion, deserves the right to exist. Products that are not part of temporary trends but have the potential to become timeless classics:
UNI
We developed the soft part of this chair back in 2010. It was produced in various textiles, and the shape and combination of materials were improved for ten years. In 2019, the UNI chair received a new technological fabric — elastic 3D mesh and with it universal use on the terace and indoors. Together with partners, we developed an elegant steel frame — and the item became perfect. Many world design publications have noted its originality, and among our line it has become the leader in orders.
Production: Ukraine / Poland
︎
Send product request
︎︎︎
Download 3D model
Product released: 25/07/2019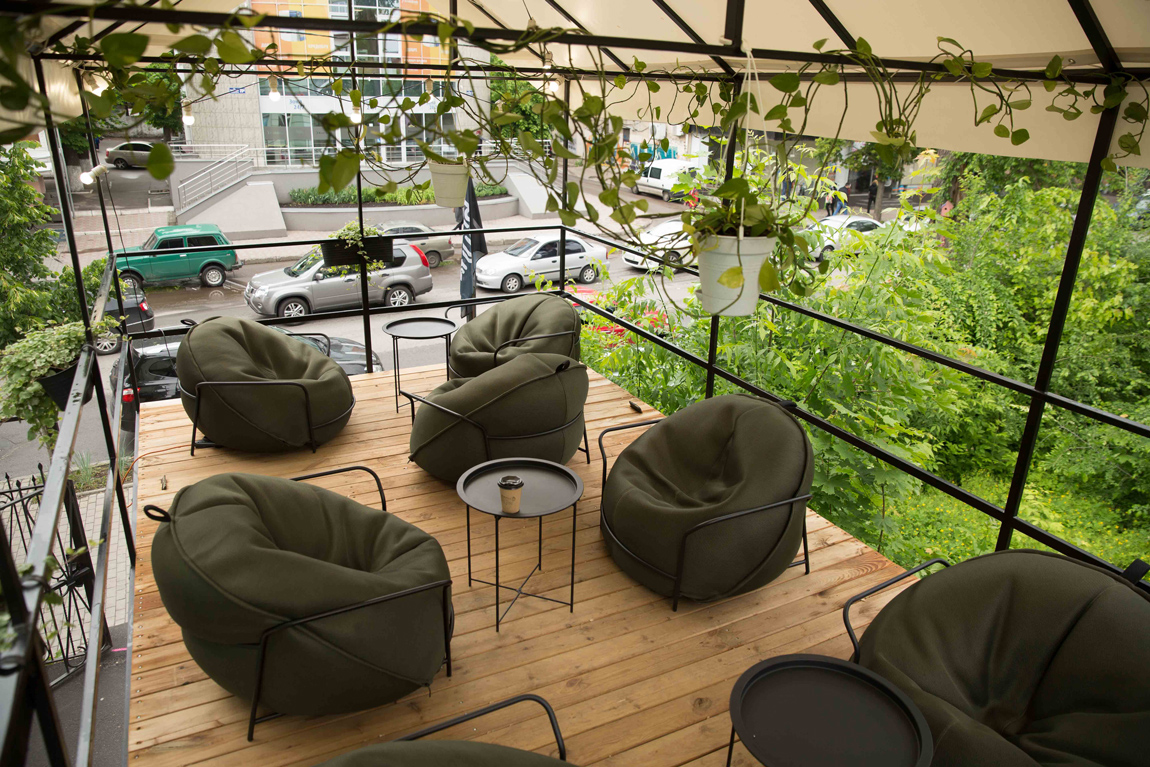 LOT
The first model of the studio, released in 2009. The decisive date was 2018, when we invented the technology of pillow transformation. Small details that have been in development for over a year — buttons, slit corners, a double case — set the model apart from everyone else on the market and received rave reviews from colleagues at Milan's «iSaloni Design Week». The chair takes five forms. The color palette is reminiscent of the facades and wooden shutters of Italian buildings.
Production: Ukraine
︎
Send product request
︎︎︎
Download 3D model
Product released: 03/10/2018
SIT
No brackets, fasteners, self-tapping screws — for our studio this is an old idea, which with the SIT chair was realized as much as possible. Its frame is made by the technology of bent steel pipes, which was invented in the 20s of the last century. As with true minimalism, most of the designer's work here is hidden and difficult to comprehend. But instead of ten possible elements, we use three. Instead of a random form, we choose a reasonable one. This model is designed to just sit and be inactive. At least one moment.
Production: Ukraine
︎
Send product request
Product released: 20/12/2021